Pressure vessels and tanks
We produce pressure vessels, tanks and reservoirs for their own projects or projects of the customer. Production capacities allow welding tanks and reservoirs with SAW welding machine at diameter up to 4.000mm.
For larger tanks can we make the constituent elements and prepare them for installation at a facility.
Reservoir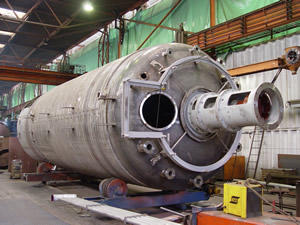 Reservoir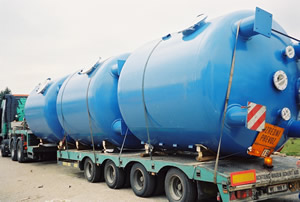 Reservoir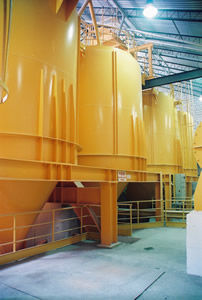 Reservoir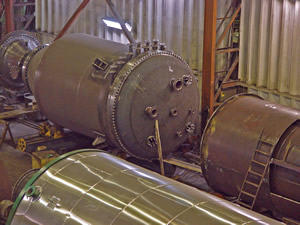 Reservoir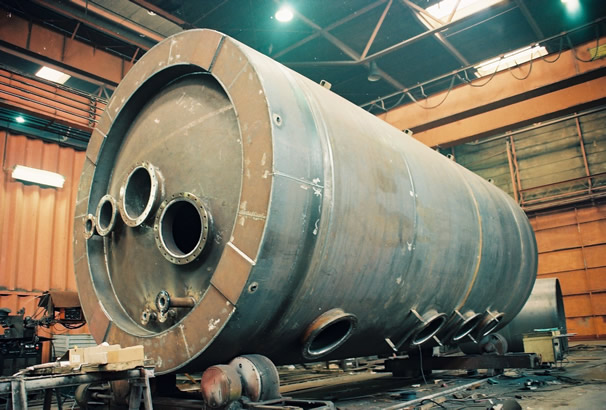 Reservoir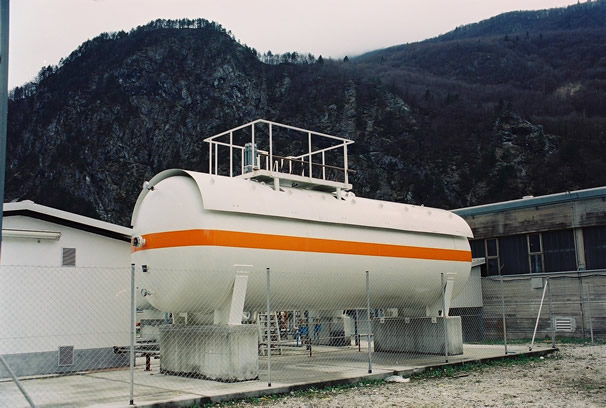 Reservoir